BULK BLOWER TRAILER 2006 TRI AXLE, MULDOON CHASSIS WITH REAR STEER R.O.R AXLES,
DISC BRAKES, ALI BULK PLANKSIDED BODY WITH 7 LOCKS 4 DOORS, CHASSIS MOUNTED
WEIGHER,2 WAY DISCHARGE, ELECTRIC SHEET, 3/4 TAIL DOOR, VM TURBO DONKEY ENGINE.
M.O.T. OCT 22, VERY VERY TIDY. REF:K11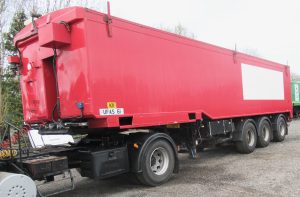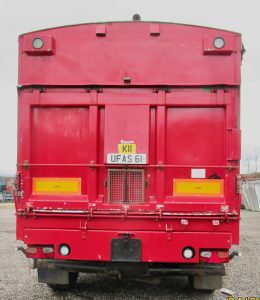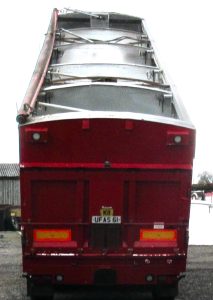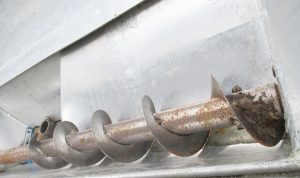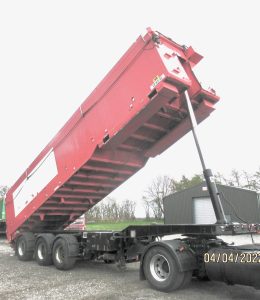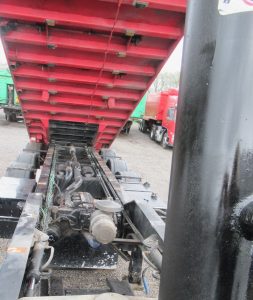 ————————————————————————————
BULK BLOWING TRAILER 2001 FRUEHAUF, TRI AXLE FRONT LIFT,DISC BRAKES
ALLOY WHEELS,ALI BULK BODY WITH 3 LOCKS 3 DOORS, CHASSIS MOUNTED WEIGHER,
DOUBLER PIPE RACK, 2 WAY BLOW, SAME DONKEY ENGINE, RECENT TOTAL REFURBISH.
IMMACULATE. M.O.T. JUNE 2022.K20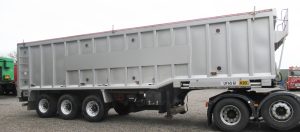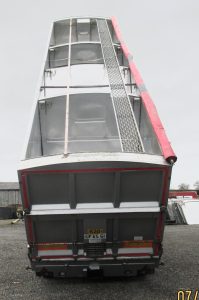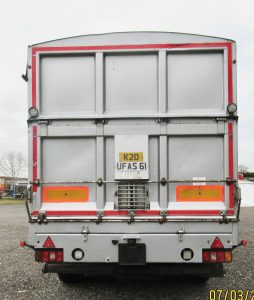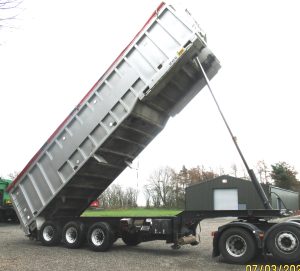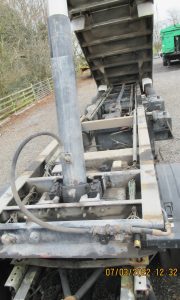 —————————————————————————————————————————